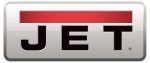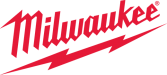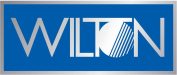 We offer a solution for all of your Abrasive and Cutting Tools and Accessory needs.  We are a 3M Premier distributor with a Certified Specialist on hand to provide expertise to help you achieve the finish and cuts you need.
We offer a broad range of Safety solutions.  Categories include Hand, Eye, Ear and Respiratory protection; Fall protection; Safety wear; Safety Signage;
Cutting Tools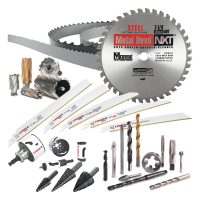 We offer products to meet your cutting tool needs. We have circular saw blades, bandsaw blades, reciprocating saw blades, annular cutters, hole saws, drill bits & more.
We offer a broad range of Hand Tools to support all industries from Maintenance, Production, Construction, Electrical and Concrete to name a few.  We offer a strong mix from High Quality Made in the USA products
We offer drop cords, cord reels, lighting, batteries, cable ties, wire, flashlights, cable, and spit loom from manufacturers including Coleman Cable, Streamlight, Energizer, and Del City to name just a few.
We have a large inventory of Fasteners in stock including G5, G8, Stainless Steel and structural bolts in metric and standard; packaged in Boxed and Bulk. We cover bolts, screws, nuts, flats, socket products, lock washers,
We represent mfg. leading the fields in innovation and technology from Seymour, LPS, Loctite, 3M, Laco, and Lubriplate to name just a few.  These products are degreasers, cleaners, grease, lubricants/penetrants, corrosion
Janitorial & Maintenance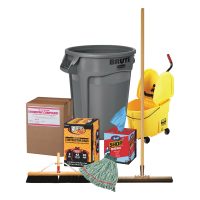 We offer products to meet your Janitorial & Maintenance needs. We have garbage cans, garbage bags, mops, brooms, squeegees, sweeping compound, mop buckets & more.
We provide a source for your hydraulic hose, and hose needs.  We represent lines such as Parker Hannifin, Apache Hose, Gates Rubber, Coilhose, Milton Industries, etc…  Products include Hydraulic Hose and Fittings, Air Hose,